2023 Price List
 
 

Half day 

9am-1pm or 1pm-5pm

Full day
5 days M-F **
Full week
Weekend ***
Canoe 17′
 
50.00
70.00
280.00
340.00
150.00
Single Kayak 10 '
 
40.00
50.00
210.00
250.00
110.00
Double Kayak 12′
 
50.00
70.00
280.00
340.00
150.00
 
 
 
 
 
 
 
Half day rentals begin or end at 1:00 PM. 4 hours duration.

Full day rentals begin at 9am, due back by 5 pm

 5 day rentals must be back by 1:00 PM, Friday.
 The Weekend Rental Package includes Friday 2:00 PM to Sunday 4:00 PM in July and August. 
Maximum 2 adults, 1 child under 11 per canoe… 2 seats only.
GBR is a private resort. This includes the beach, dock area and surrounding private residences. The Public is not allowed on GBR's Beach or use of the other amenities. Because GBR is Private, if renters or customers want to use our private boat launch to launch any other equipment (Boats, Canoes, Kayaks), staff will have to charge you $20 per piece, this includes parking in our lot for the day. If you have a cabin/home on Caddy Lake and do not need to use our parking lot the fee is $10.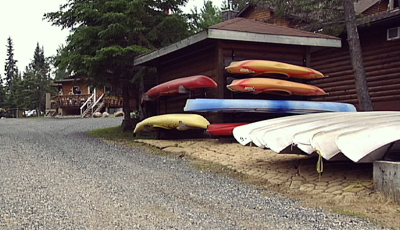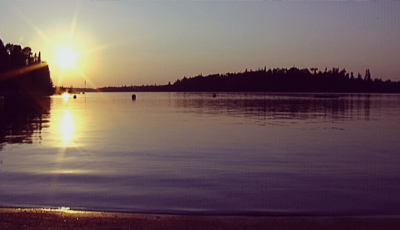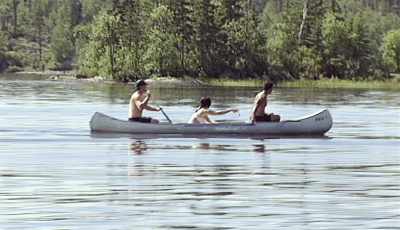 ---
Daily rentals run from 9:00 AM to 5:00 PM, NOT 24 hours.
Equipment kept overnight will be charged as two daily rentals.
Life preservers, whistle, bailer, and paddles are included with each rental.
The full rental amount is required by credit card to reserve equipment online or by phone.
GST and PST are not included in the above rates.
We do not offer a rescue service.
Any lost time due to early return or late departures are charged at the regular rate.
---
Cancellation Policy
We require 72 hours notice to cancel reservations without penalty. 
We offer rain checks for extreme weather.