2019 Price List
| | | Half day * | Full day | 5 days M-F ** | Full week | Weekend *** |
| --- | --- | --- | --- | --- | --- | --- |
| Canoe | | 45.00 | 60.00 | 240.00 | 280.00 | 120.00 |
| Single Kayak 10 ' | | 35.00 | 45.00 | 180.00 | 230.00 | 90.00 |
| Double Kayak 12′ | | 45.00 | 60.00 | 240.00 | 280.00 | 120.00 |
| | | | | | | |
* Half day rentals begin or end at 1:00 PM. 4 hours duration.
** 5 day rentals must be back by 2:00 PM, Friday.
*** Weekend includes Friday 2:00 PM to Sunday 4:00 PM.
Maximum 2 adults, 1 child under 11 per canoe… 2 seats only.
If you are renting equipment and bring own extra equipment, there is a charge of $10 per piece of equipment to launch.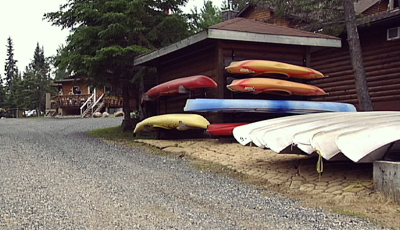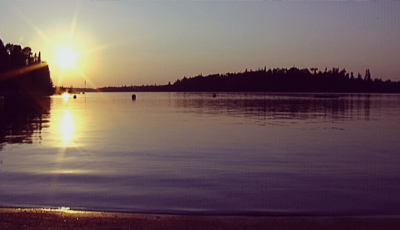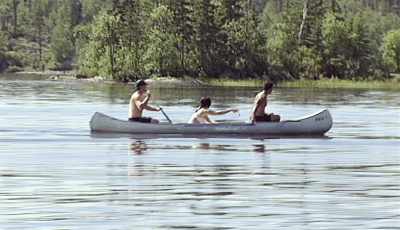 ---
Daily rentals run from 9:00 AM to 5:00 PM, NOT 24 hours. Equipment kept overnight will be charged as two daily rentals.
Life preservers, whistle, bailer, and paddles are included with each rental.
A VISA or Mastercard number is required to reserve rental equipment. Please bring this card with you to present at time of rental.
Payment in full is required before leaving.
Any lost time due to early return or late departures are charged at the regular rate.
---
Cancellation Policy
We require 2 days notice to cancel reservations without penalty. After 2 days you are required to pay for the entire rental.
We offer rain checks for extreme weather.